VIEW ADVERTISER OFFERS - YOU MUST BE LOGGED ON TO COMPLETE OFFERS
ShaveKit.com - Starter Box Offer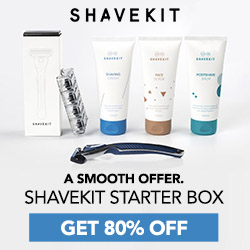 ►►►THIS OFFER IS FEATURED◄◄◄
Description:
Get 80% off your Shavekit starter box!
Requirements:
Join Shavekit with your valid shipping and credit card information, and purchase your first ShaveKit Starter Box for only £5 (80% off!)
Available In:

StudentCreditChecker - 14-Day Free Trial!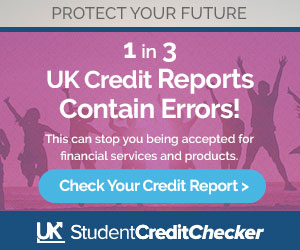 ►►►THIS OFFER IS FEATURED◄◄◄
Description:
Students, Check Your Credit Report!
Requirements:
Register with your valid personal and credit card information for a 14-Day Free Trial.
Available In: